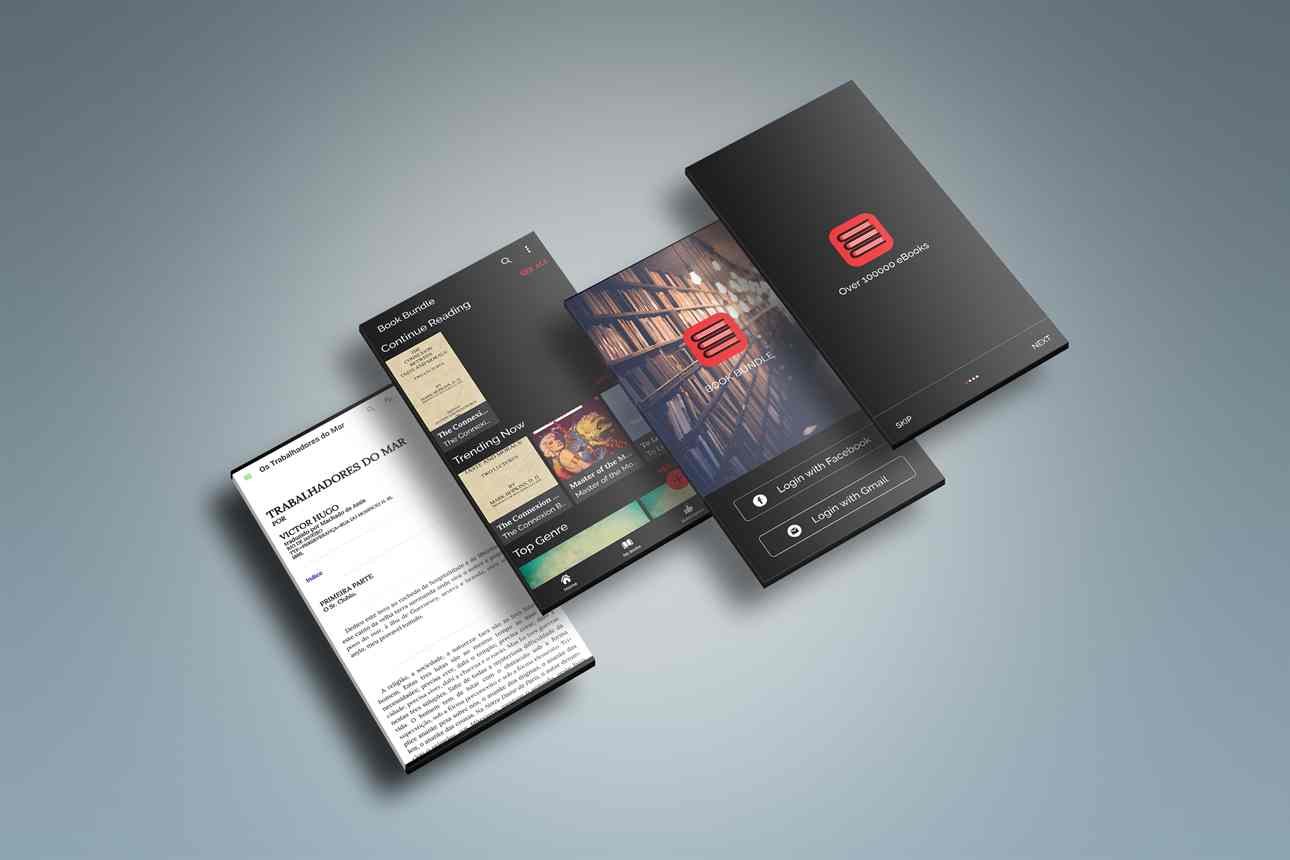 Book Bundle | E-BOOK
Ebook Bundle is a automated system where admin will upload ebook in .epub or .rar format file containing many ebooks.
Now System will automatically get title,genre,tags,release date,language,author name and other ebook details and show it listing in App
It also have Top trending, genre, popular books listing in app.
App can also works as Ebook reader.
Rating, Ads, Subscription etc features are there in App.
Project Name:
Book Bundle | E-BOOK
Technology:
Android, SWIFT