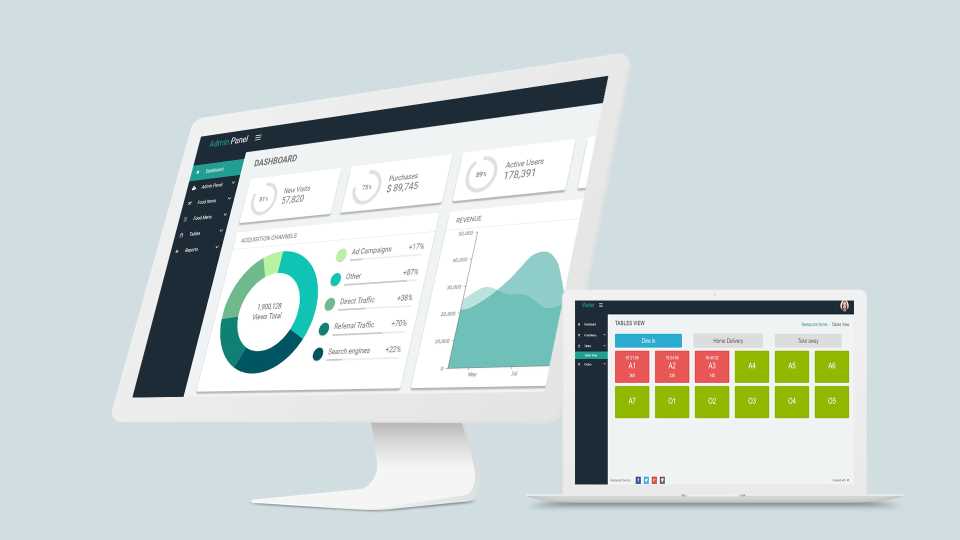 Restaurant POS System
Admin has functionality to add kitchens, food category, food products, food modifier, taxes on products, Menu list, tables, price difference according to Menu list, and raw material along with their units, create a recipe of the product and payment modes. Admin can also see reports like bills, product-wise sales, Daily total bill, hourly sales and weekend sales.
Manager has POS. functionality to place an order and settle bills along with a report on daily sales.
Kitchen has a functionality to see orders that manager placed to start cooking and deliver to the waiter categorized by kitchens, along with add purchase of raw material and see current stock. Waiter has functionality to see orders table wise and also see order which is Notify by the kitchen to deliver it to the customer. Software Specification
Project Name:
Restaurant POS System
CMS/FRAMEWORK:
Java, Spring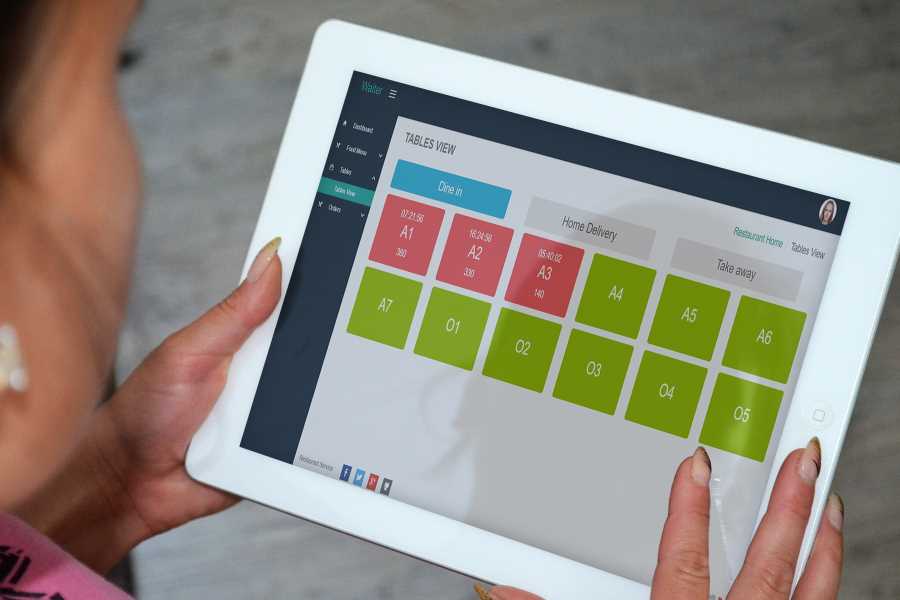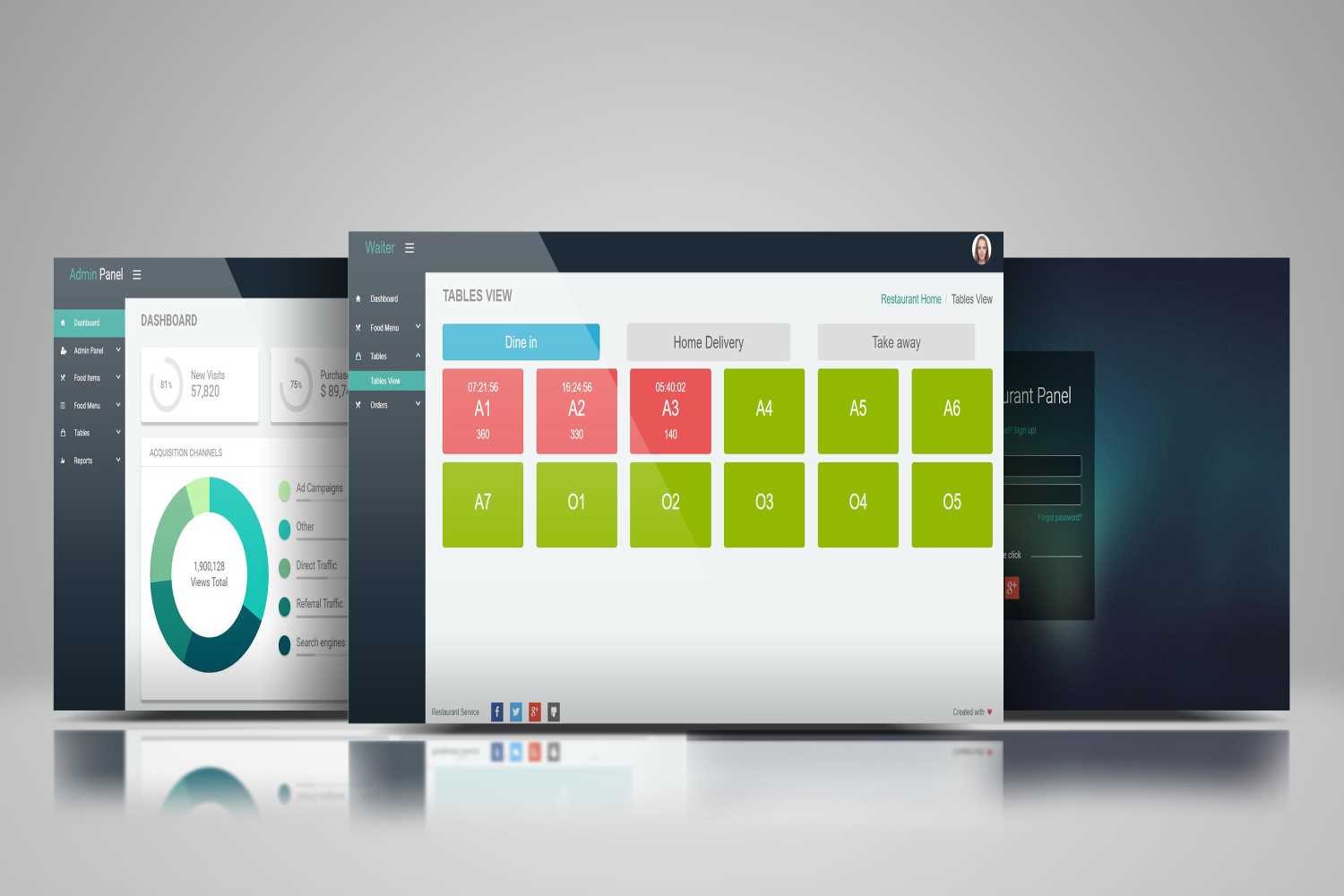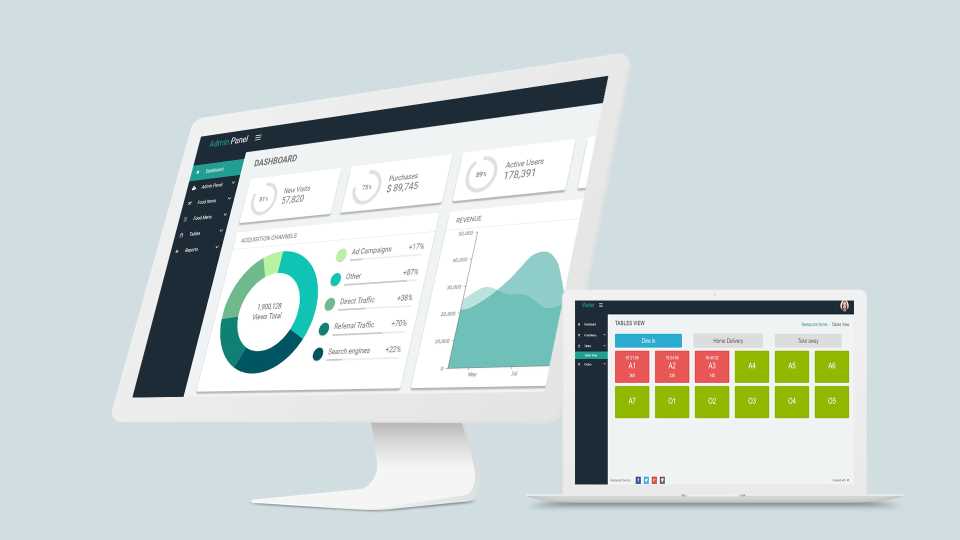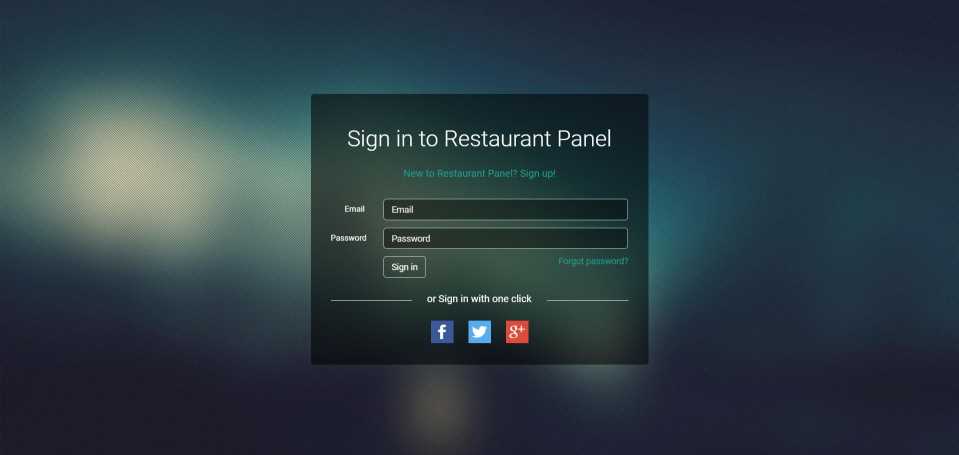 Simplicity and speed are our top priorities. We wanted to make sure that you can manage your outlet easily, and hardly spend any time to train your staff.
Manage your outlet's setup and prices remotely. With the this system, track sales, products and customer metrics in realtime from anywhere.
Integrate with online ordering channels like Zomato and Swiggy to manage online orders from the POS. You can also sync item details, enable or disable items in these channels right from your POS.
If you run a dine in restaurant, you can setup and manage table orders. You can also send orders directly to kitchen using network KOT printers. Use our Waiter app & Kitchen Display System to easily manage orders.
You can create multiple inventories and manage recipes. Get stock alerts, do transfers and track wastage. The consumption report helps in identifying pilferage and incorrect recipe implementation.
Send your customers a digital receipt through SMS. This is a go green alternative to printing receipts. Also, the contacts get automatically added to your CRM.

Cloud POS

Cashiers & Managers

Table Management

Accept Bookings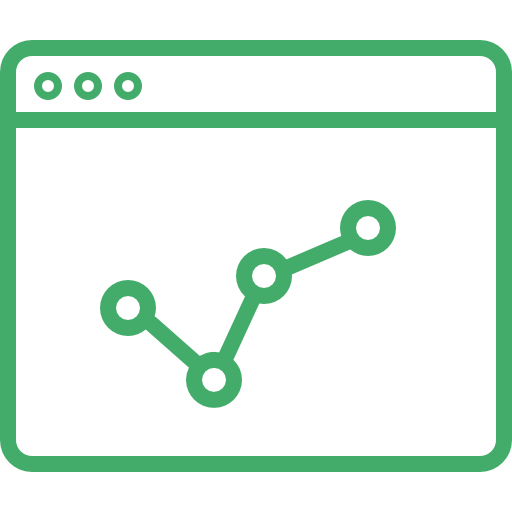 Dashboard & Reports

API Integration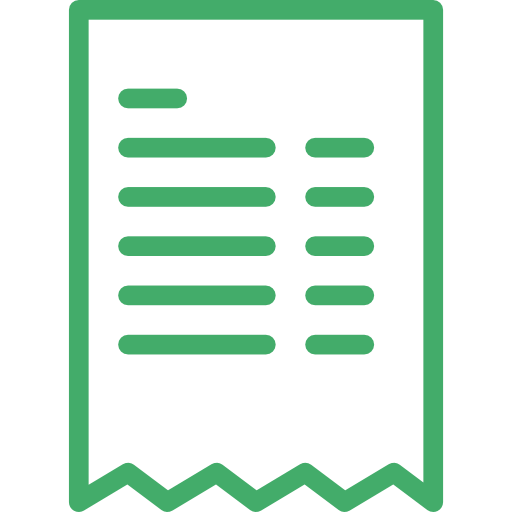 Kitchen Orders (KOT)

Use Any Device