Having a global market, with an outstanding experience since 2014.
Steigern Technologies is an Ahmedabad based software Technology Company and provides services in web development, web design, mobile app development, internet marketing and cms and E-Commerce. We have a great team of experienced software engineers who are known to be experts in their respective field. We deliver you exceptional solutions for software technology with our upgraded tools of software technology. We go through your idea and try to get what exactly you want which later you will be able to see in your website. We try to develop exactly what your mind is seeking.
Our motto is to have a positive impact on the minds of our customers and grow as a team. We have exceptionally dedicated and talented designers and developers who believes in the customer satisfactions and the same is depicted in their hard work. We endeavor to deliver you the best available in the market and for that we always ready to learn and deliver you the excellence.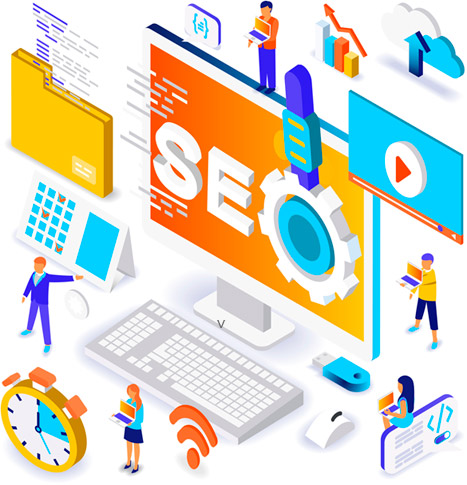 THIS IS WHAT WE DO & WE DO IT WELL
We Have Our Hands-On Expertise On Various Platforms
Web Application Development
We develop web application in frontend as well as backend in different technologies. We believe in security and future enhance. We can engage on dedicated bases to augment your current development team
Mobile Application Development
We develop mobile application in iOS, Android App and Hybrid app as well. We help you build apps for your business, consumers and enterprise at a fixed price or can augment your current team for finite period.
Web And Mobile UI/UX Design
We design your website or mobile application which help you to grow your business. For Web design we are provide you in Bootstrap 4, SCSS, LESS etc. For Mobile we provide you PSD, PDF and JPG.